Our Work
Our work comes alive in partnership with new expressions of church, lay leaders, practitioners and the broader academy.
Below you will find some examples of our work across our three main focus areas: Vital + Thriving Congregations, New Expressions of Church and the Academy.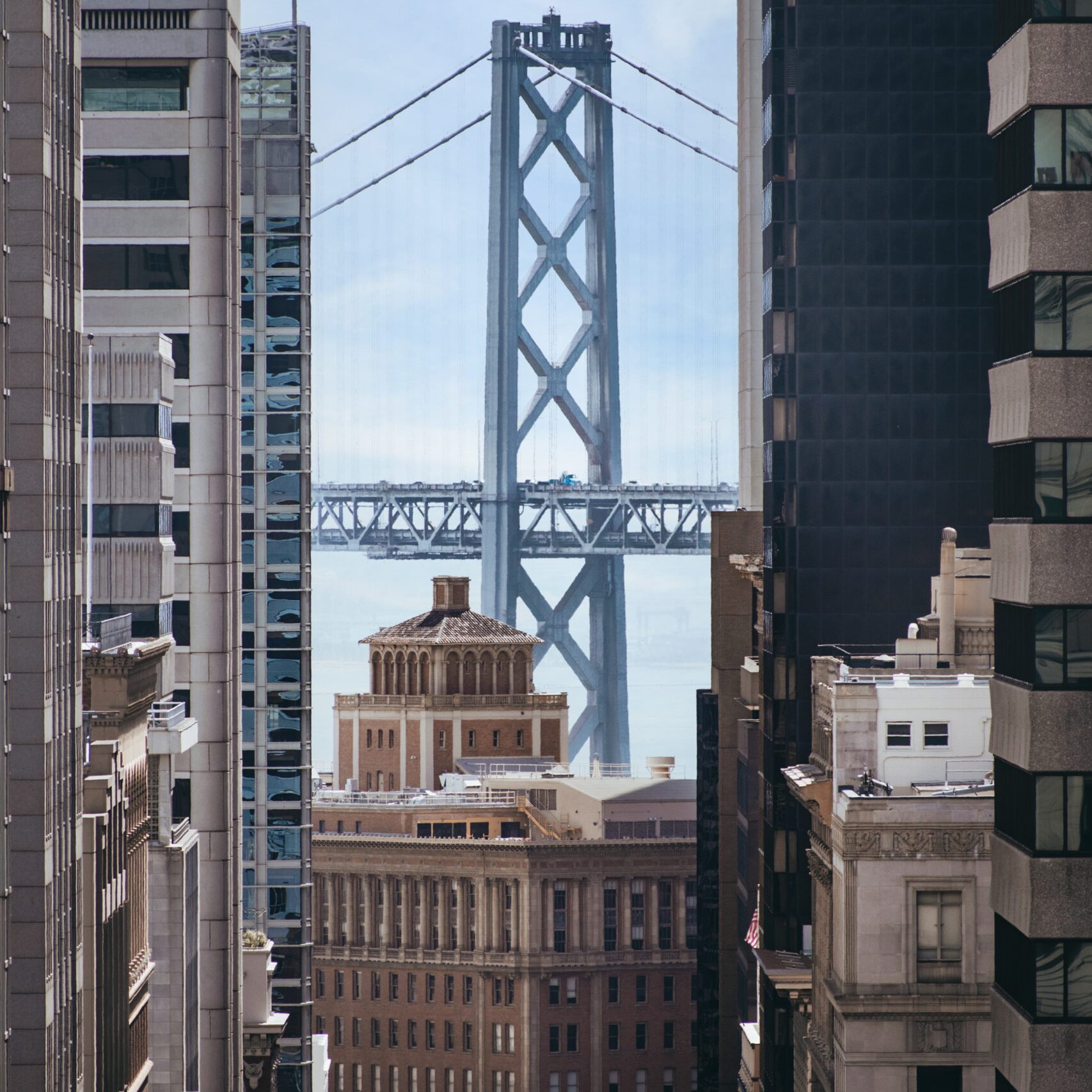 Vital + Thriving Congregations
This work represents our partnership with existing congregations.
Our core programmatic expression is called Vital + Thriving Congregations. This process invites congregations to take three years and collectively discern where the Spirit is at work and how they are uniquely called to join in. Our current partnership with the Episcopal Church in the Diocese of California offers an example of this process at work in the life of a city, a diocese and the local church. Learn More…
New Expressions of Church
Coming alongside new expressions of church as they model for us new ways of becoming the Beloved Community.
Around the San Francisco Bay Area we are working with inspired leaders and communities to bring their fresh visions of church into sustainable congregations.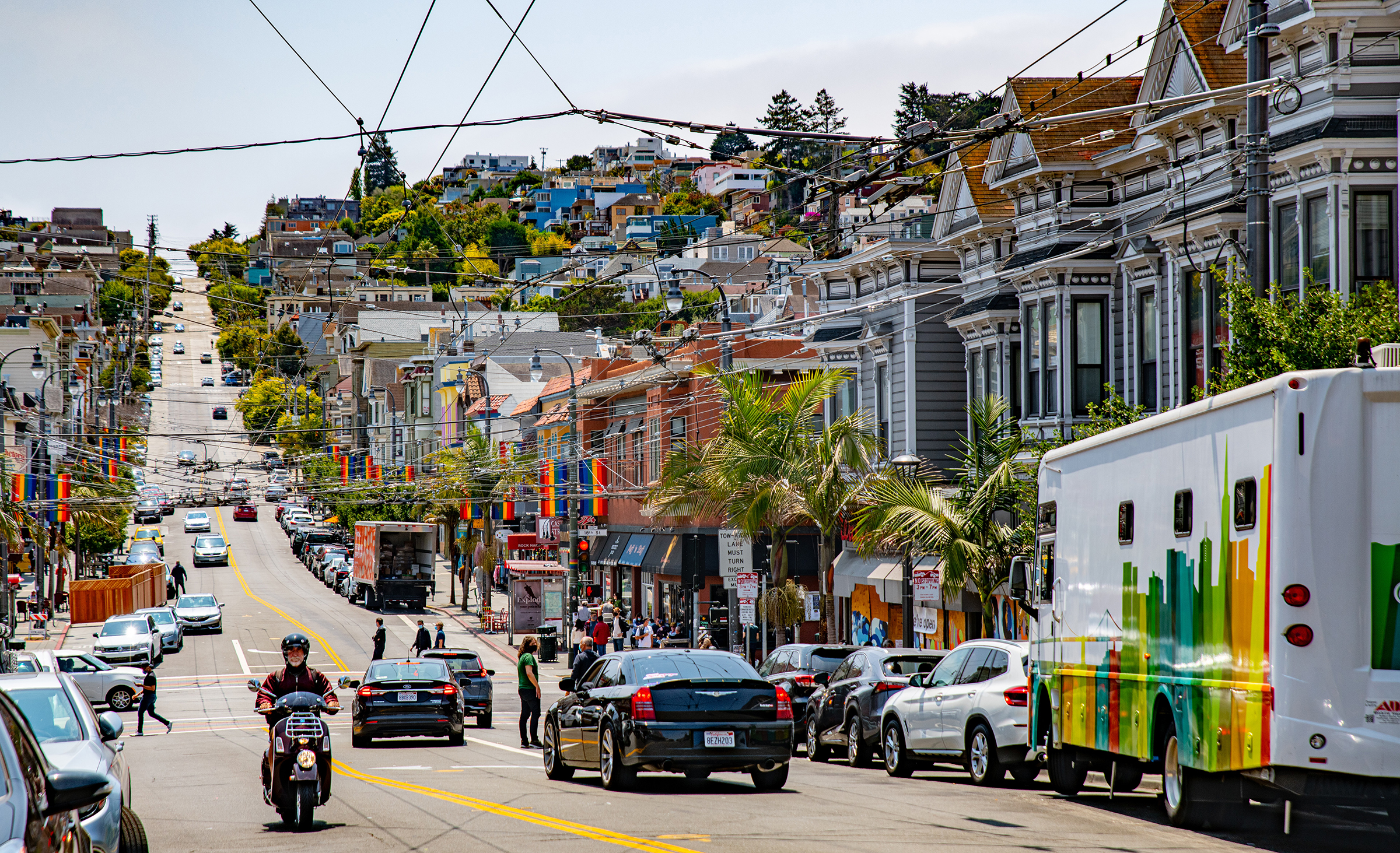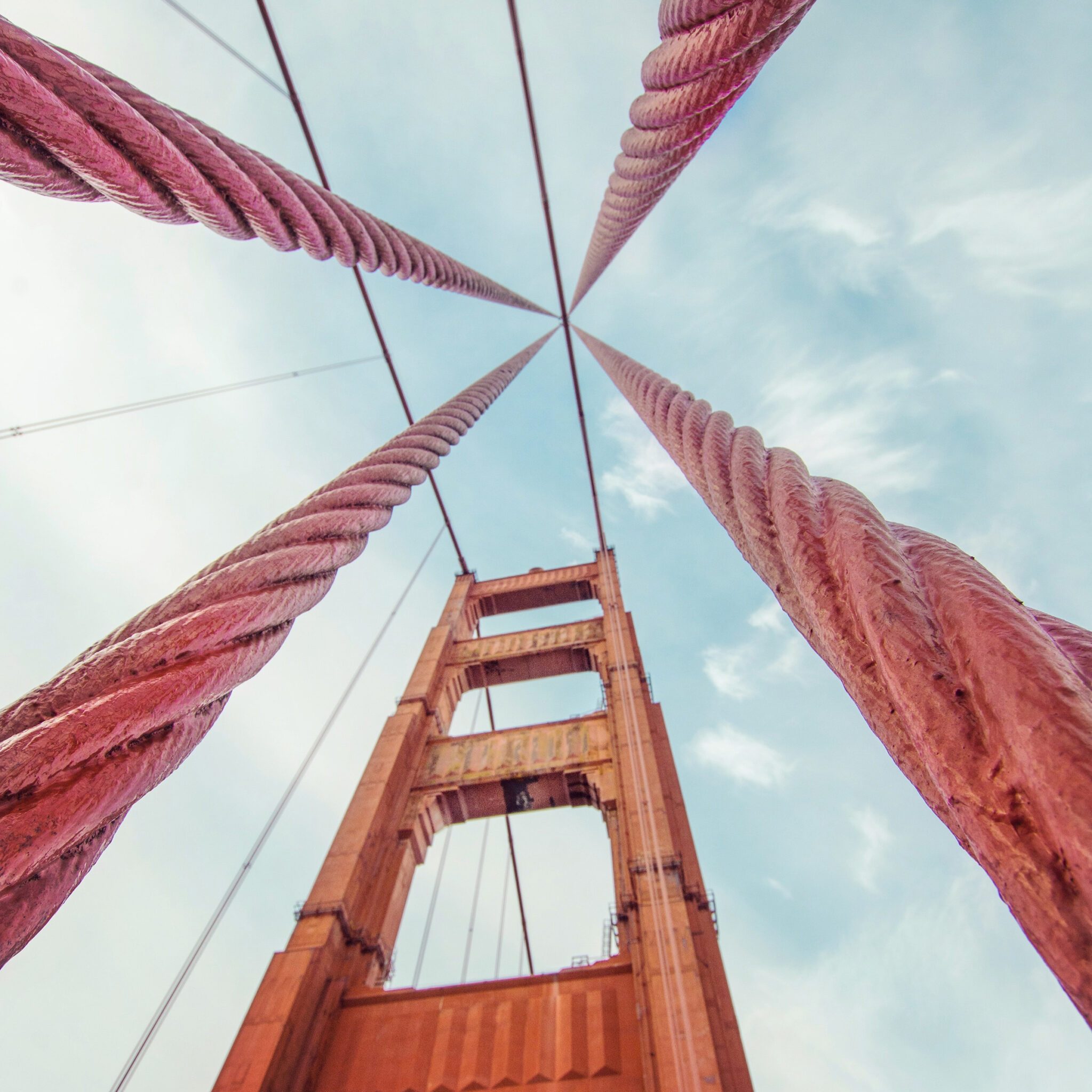 Academic Engagement
Our connection to the broader research community and our ongoing work in experimental education is core to our identity as a center.
Our research is grounded in decades of work with more than two hundred congregations as well as in partnership with colleagues around the world (link to info on IRC or its new name). We are also developing courses through the Graduate Theological Union and a fellowship program to serve lay leaders based on our previous program called the Newbigin Fellowship.