About
Embedded within the Graduate Theological Union and in partnership with scholars and practitioners from a variety of networks.
The Center for Church Innovation is an ecumenical ministry formed to strengthen and revitalize existing churches and reimagine and support New Expressions of Church.
We began in 2010 as "Newbigin House of Studies," a partnership between City Church City San Francisco and Western Theological Seminary. For 12 years, hundreds of people, mostly young professionals, participated in our seminary program and our core offering, the Newbigin Fellowship, a 9-month journey of theological formation for exploring the spiritual and public dimensions of the Christian faith.
Newbigin House launched as its own organization in September of 2022 with the new name, "The Center for Church Innovation"(CCI),  and as an Affiliate of the Graduate Theological Union in Berkeley.
CCI was formed to bring together the work of Newbigin House with that of the Church Innovations Institute, a non-profit organization that for 3 decades had partnered with churches all over the world to discover God's preferred and promised future for their congregation and community.
Together now as CCI, we partner with congregations and their networks to innovate their capacity to thrive. We do this through Vital+Thriving Congregations, and by partnering with and seed-funding New Expressions of Church. We are piloting a new version of the Newbigin Fellowship and developing seminary courses in church leadership to be offered at the GTU in 2023.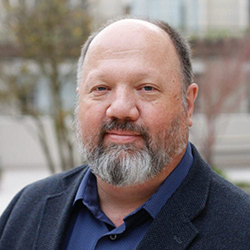 Executive Director
Scot Sherman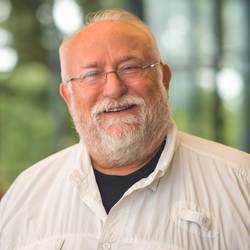 Director of Research and Consulting
Patrick Keifert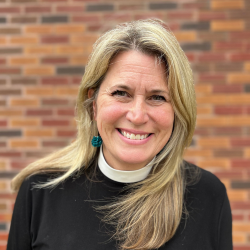 Reflective Practitioner
Beth Horsch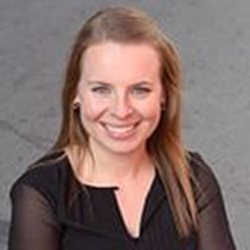 Program and Event Coordinator
Jessica Uhl